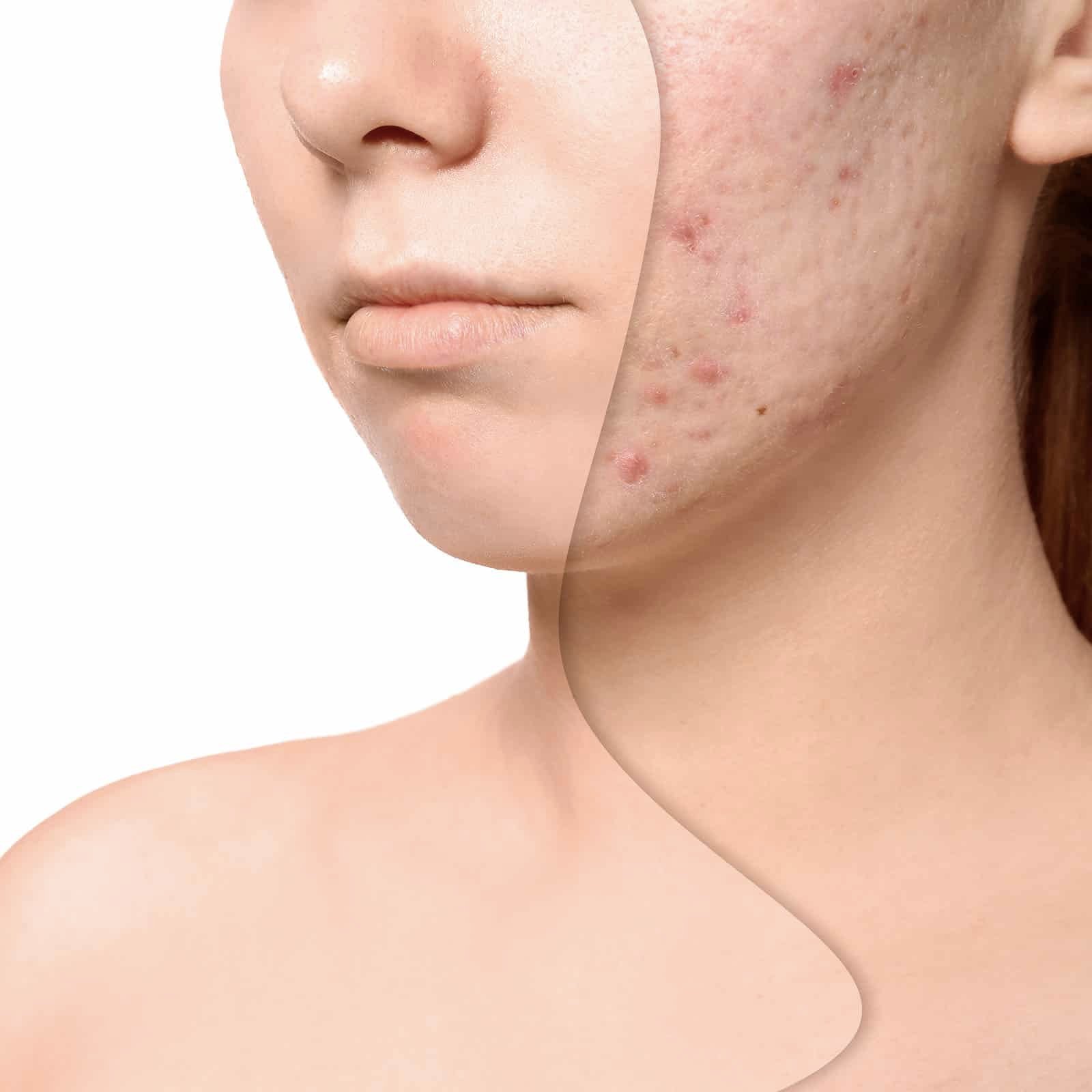 Scar removal is one of the most popular skin treatments in True Clinic, Malaysia. Most popular scar formation is due to acne. Scars will remain permanent and have a profound impact on someone's self-confident.
Different type of scars will require different type of treatment approach. Everyone is unique therefore we will give you advices and treatment options which is suitable according to your scars type.
True Clinic signature combination scars treatment strategy give you 1+1 > 2 result.
Comparison Between 4 Types Scar Removal Treatments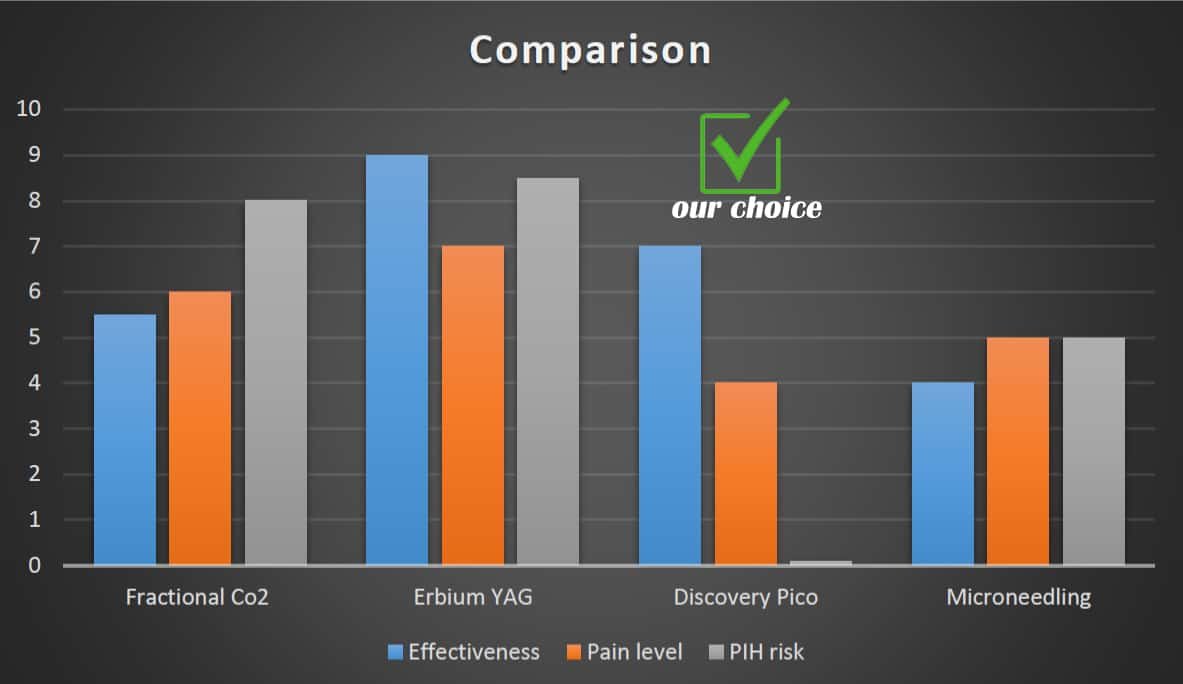 PIH = Post inflmatory hyperpigmentation. (skin turn dark after treatment)
By comparing all those pros and cons, we always choose treatment for our patient base on:
Individual concern
Skin type
Scars severity and types.
Fractional Discovery Pico laser currently is our main choice for scars treatment base on it effectiveness, pain level and risk of PIH.
Keys for Successful Scar Removal Treatment
Correct Treatment
Accept Downtime
Strict Post Care Regime
Avoid New Scars Formation
About Scar Removal
Frequently Asked Questions
Schedule An Appointment With Us Today
For Scar Treatment & Removal in Malaysia