Popular Pigmentation Treatment in Malaysia
Discovery Picoseconds Laser
Discovery Picosecond Laser uses the most advanced laser technology for pigmentation removal treatment in Malaysia as well as rejuvenate aged skin and tattoos removal. The energy from the laser will penetrate through the outer layer of skin, directly targeting to destroy the pigments without affecting the surrounding tissues.
Discovery pico laser is a FDA (USA and Europe) approved laser machine which is the most powerful lasers among other picosecond laser. Discovery Pico laser has double wavelength laser source emitting at 1064nm and 532nm. 1064nm wavelength for targeting dermis pigment while 532nm wavelength for epidermis pigment.
Why Discovery Pico
Less painful
Low risk of PIH
Brightening and whitening in 1 session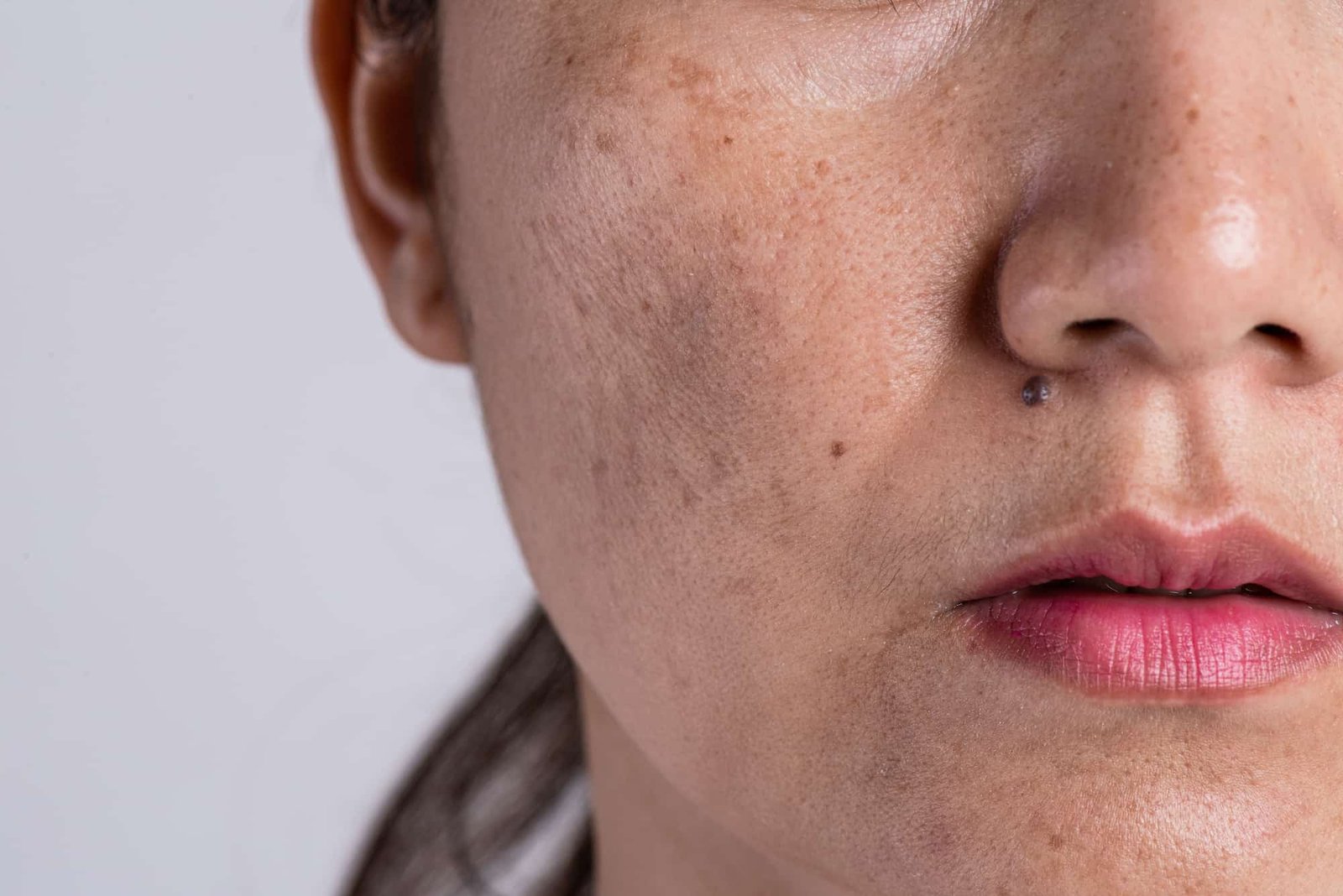 Causes of Unwanted Pigment
UV Sun light
Inflammatory process like acne, allergic dermatitis
Female hormone
Vascular problem (blood vessels problem)
Post laser treatment (Post Inflammatory Hyperpigmentation)
Pico vs Q-Switch
This video shows you photoacoustic effect of pico laser that break pigments into smaller pieces compared to conventional Q switch laser. Therefore, pico laser will have less sessions of treatment to deliver good result. Sometime, even one session will achieve good result.
Non-Laser Pigmentation Treatment
Depigment topical cream (Cyspera cream, Hydroquinone 4%, Tretinon cream)
Sunblock
Oral Sunblock
Medication (oral tranexamic acid tablet)
About Pigmentation Treatment
Frequently Asked Questions
Schedule An Appointment With Us Today
For Effective Laser Pigments Removal or Pigmentation Treatment in Malaysia.