Facial is the most basic treatment offered in True Clinic located in KL, PJ, Malaysia for maintenance of healthy skin on face.
Facial is common treatment for younger and healthier looking skin by using some devices and products.
Medical Grade Facial Treatment:
Aqua Peel Tera
Oxy Facial
Transderm Facial
Medical Grade Facial Treatment
Aqua Peel Tera is a medical grade facial which uses effective solutions for exfoliation, cleansing, hydration and to even skin tone.
Mechanism
Infusing the solution helps to soften the dead skin cells, blackhead and whiteheads. Solution is sprayed through the inlet of nozzle tip and it rotates clockwise.
Meanwhile, a vacuum suction will suck out all the dirt and remove excess oil from pores through the inlets.
The last step is penetration mode infuse solution which contain multiple type of ingredients for moisture the skin from inside out.
Why Do We Need Aqua Peel Tera?
It is the best medical facial treatment which is suitable for all skin type.
Oily, Congested & Acne Skin
A solution containing Salicylic Acid to suck out the dirt, impurities and remove excess oil from the pore.
Dry, Uneven Skin Tone, Pigmentation
A solution containing Vitamin C & E, Aloe Vera, Green Tea extract for moisturizing and whitening.
Oxy Facial is an effective treatment specialized for Acne, Redness and Sunburn skin.
Mechanism
Using an Air Spray Gun that fills with effective solution, the High Pressure Technology makes the solution transforms to the smaller size molecules allowing the solution to penetrate to the skin easily.
At the same time, you will feel the cooling sensation which promotes soothing effect.
Who Needs Oxy Facial?
Acne Skin
Using a solution that helps to clear up the pore and reduce the acne problem.
Damaged & Sunburn Skin
Using a solution that soothes the redness and the function of cooling air spray promotes cooling sensation.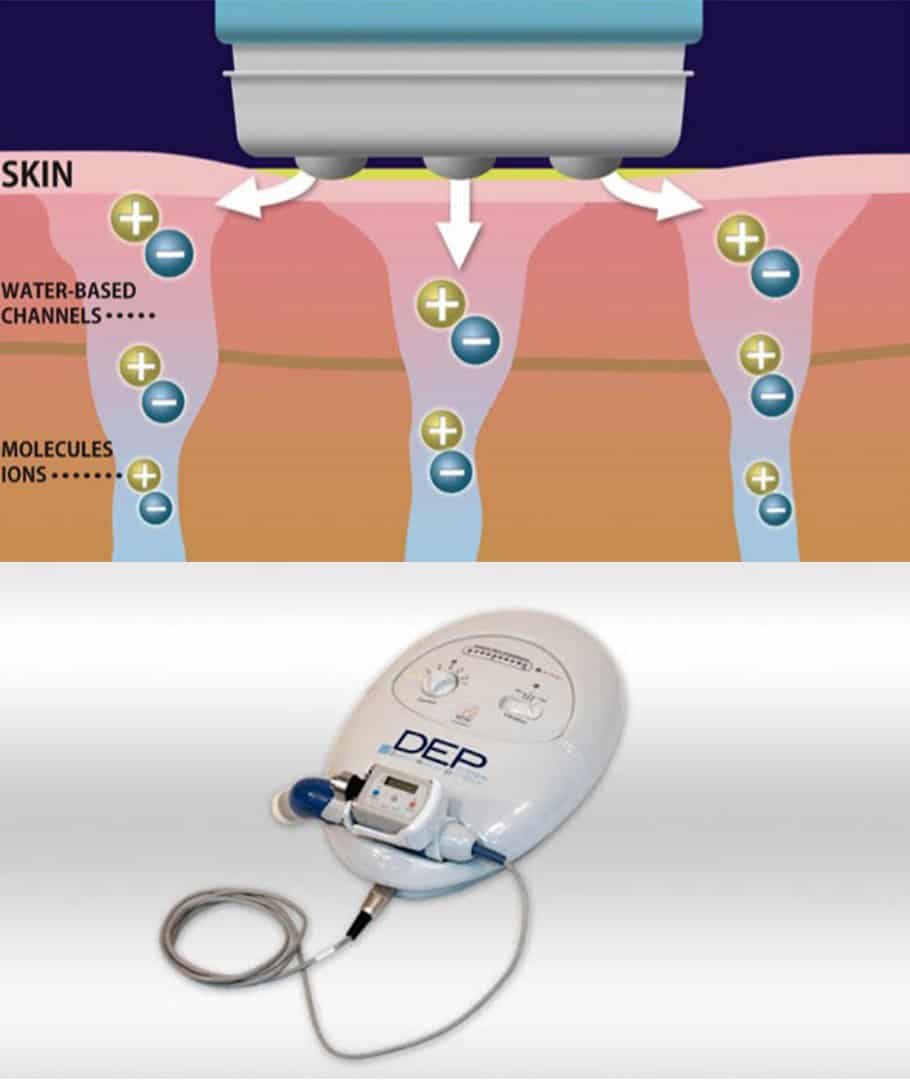 DermoElectroPoration (DEP) Transderm is a USA FDA approved machine which can open micro channels in the skin to deliver multi molecular weight active ingredients or medications which stays in all layer of the skin.
USA label this treatment as an alternative for injection to deliver active ingredient for skin.
Example of active ingredient like hyaluronic acid, growth factor, PRP, Vitamin C, tranexamic acid, all type of serums or essence, steroid medication and etc.
Why Transderm Facial 
Instant results
No downtime
No irritation, burnings or inflammations
Benefits from Transderm facial
Rehydrate dry skin
Prevent aging
Improve fine lines
Face lifting
About Medical Grade Facial Treatment
Frequently Asked Questions
Schedule An Appointment With Us Today
For Medical Grade Facial Treatment at True Clinic PJ, KL