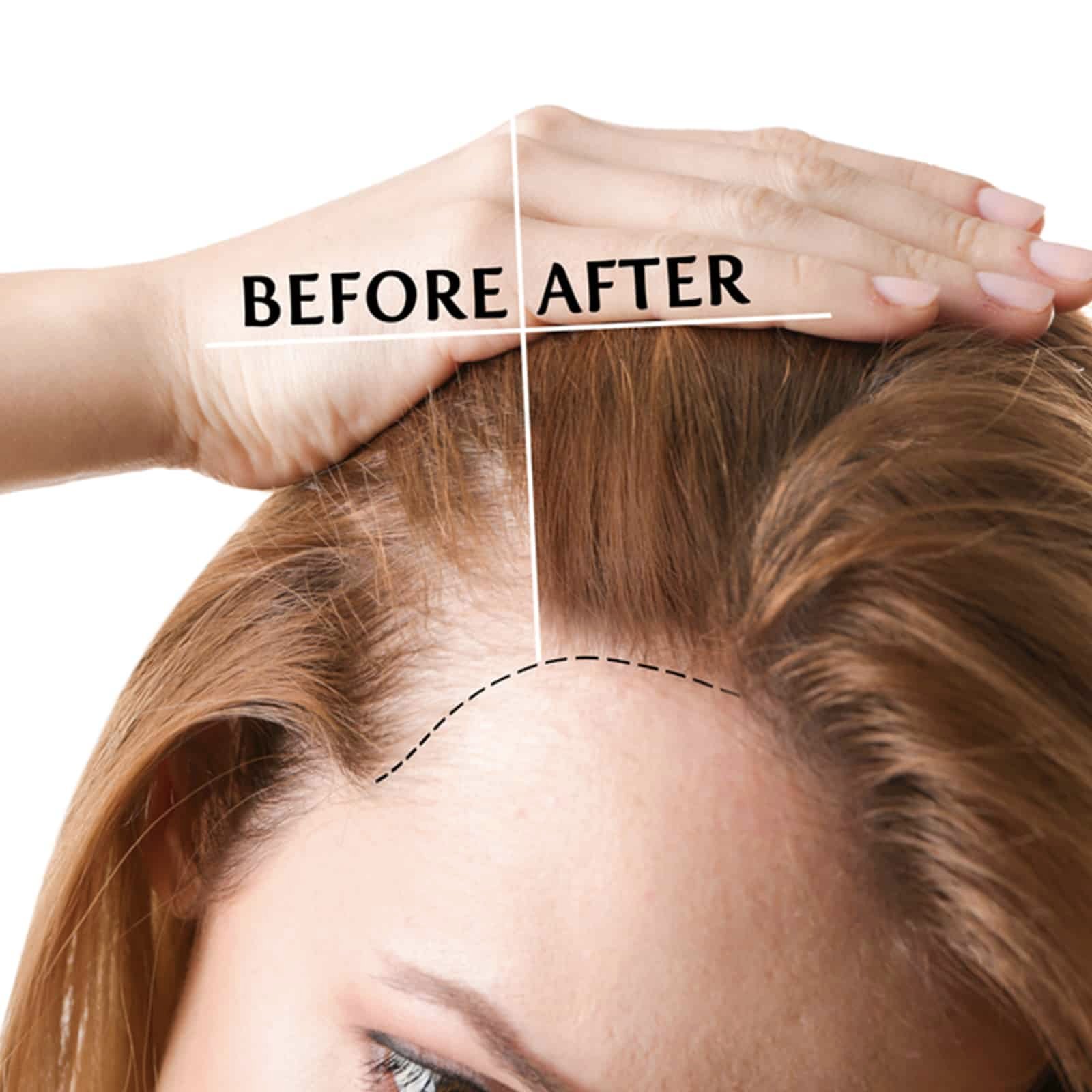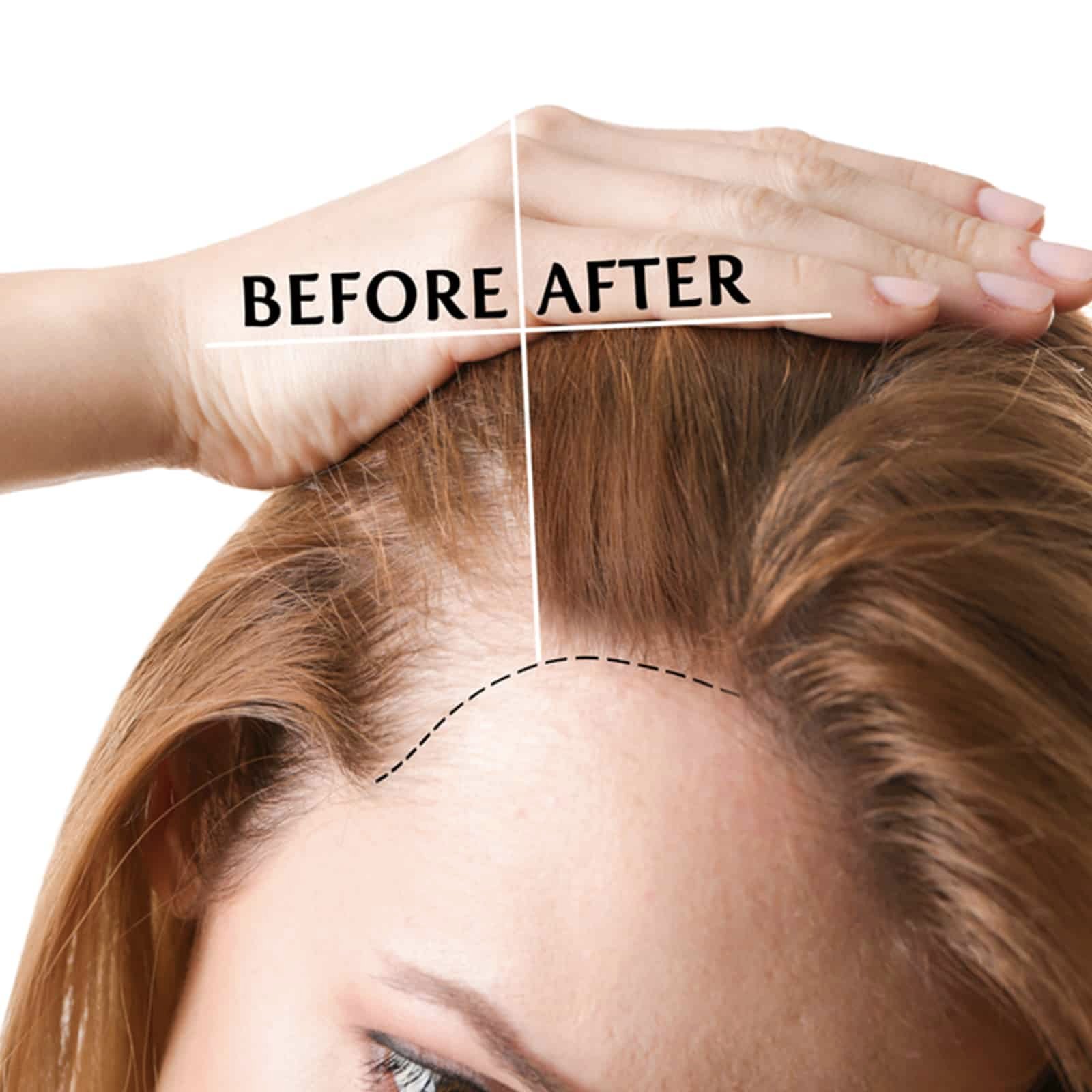 Hair loss among young women and men is a growing phenomenon in Malaysia, hence True clinic provide professional hair loss treatment which clinically proven effective and safe. It's normal to lose between 50 and 100 hairs a day. With about 100,000 hairs on your head, that small loss isn't noticeable.
What cause hair loss
Hormone changes – female and male hormone (Dehydroepiandrosterone (DHEA)-sulfate and testosterone)
Thyroid disease – rule out by blood test
Scalp infection
Alopecia Areata
Chemotherapy
Genetic
Hair Loss Treatments
Minoxidil spray and oral minoxidil tablets
Propecia (Finasteride)
Minoxidil is a medication which promote hair growth.
Propecia is a medication for male hair loss due to hormone DHEA. Before taking this medication you are required to do a blood test. Propecia has serious side effects if taken without doctor's order.
Platelet rich plasma. (PRP)
Hair growth factor injection
Regenera Activa (own hair stem cell)
All these hair loss treatments are clinically proven effective for hair growth and promotes hair thickness. Each of these treatment is unique and we may combine them to deliver the best result. Injection is only suitable for those candidate whose hair root is preserved. If hair root is not preserved, the only option to restore hair is by doing hair transplant.
About Hair Loss Treatments
Frequently Asked Questions
Schedule An Appointment With Us Today
For Hair Loss Treatment at our clinic located at PJ, Selangor, Malaysia