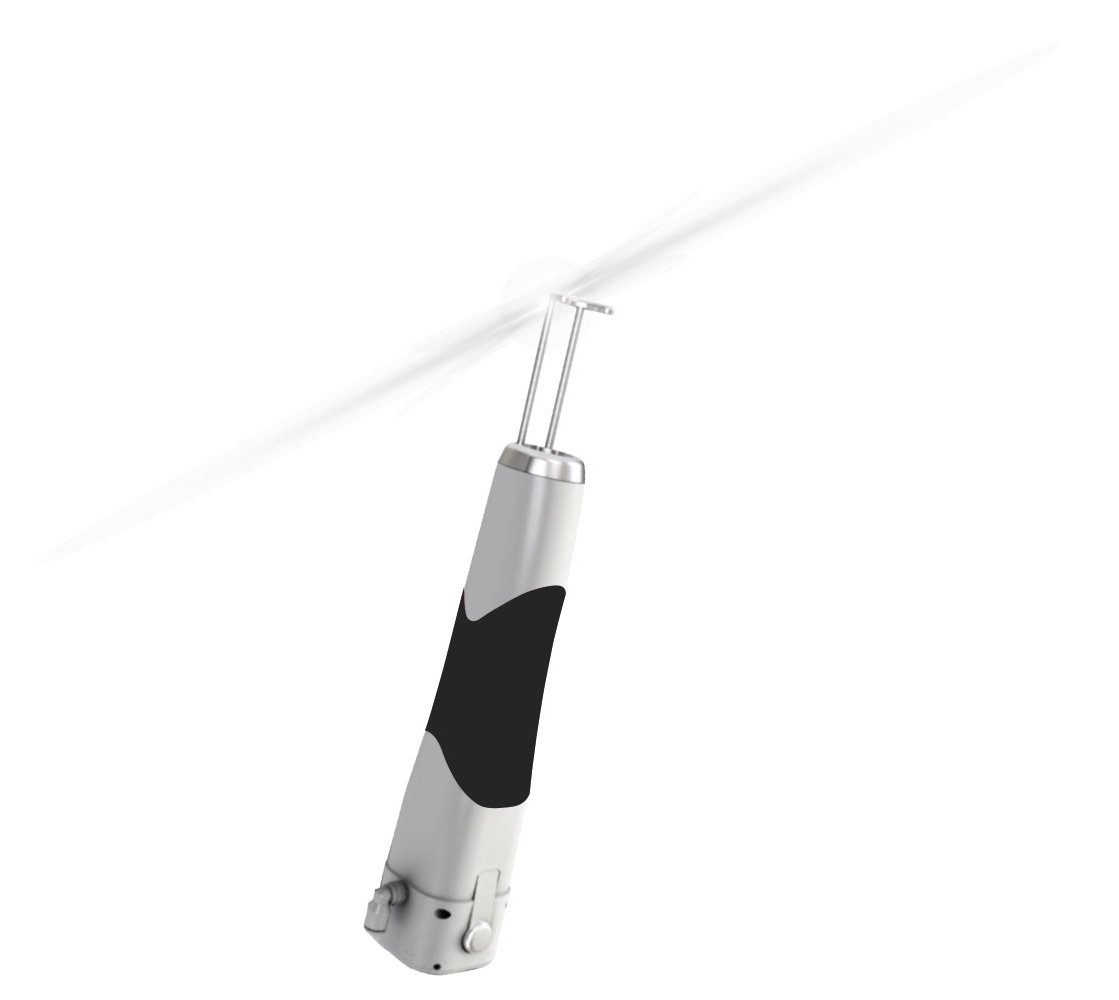 Discovery Pico Second laser made from Italy which have USA FDA, European FDA and Taiwan FDA approval laser device, is getting widely recognized in Malaysia. It gives you better and faster result, lesser down time and low risk of post inflammatory pigmentation (PIH).
The DISCOVERY PICO Series generates a pure photoacoustic effect to shatter inks and pigmentations leaving the surrounding tissues unharmed. This picosecond laser, thanks to its shorter pulse durations and high peak power can effectively pulverize even the deepest skin pigments and large spots.
Unique Features of Discovery Pico Second Laser
Rejuvenating your skin by stimulating collagen rebuild.
Different spot size use for different type of pigment problem.
532nm for superficial pigment and 1064nm for deep pigment.
Benign Pigmented Lesions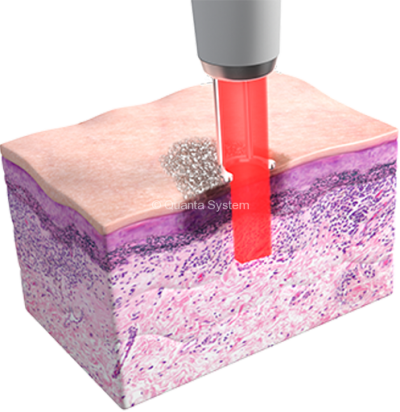 Skin Resurfacing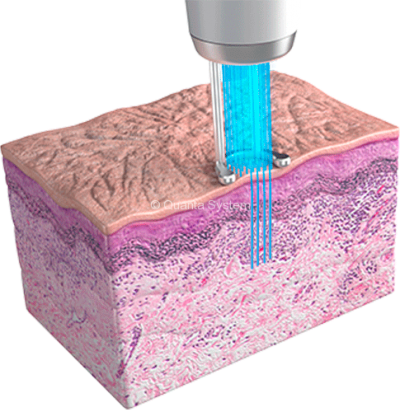 Tattoo Removal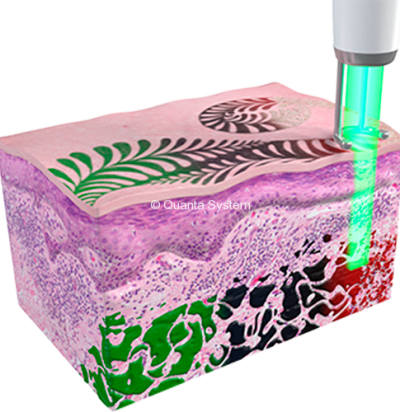 Schedule An Appointment With Us Today
For Top Discovery Pico Laser Treatments in Malaysia