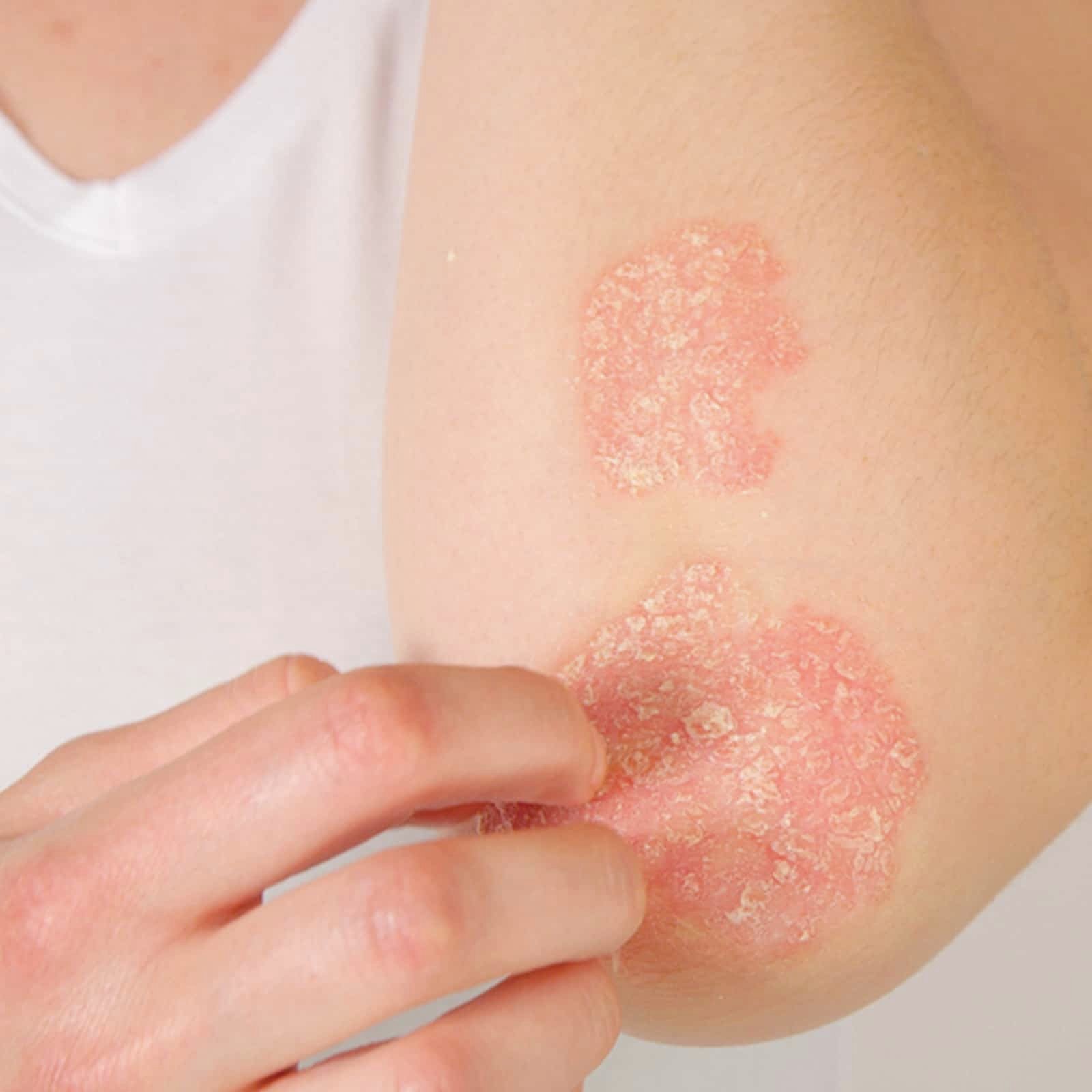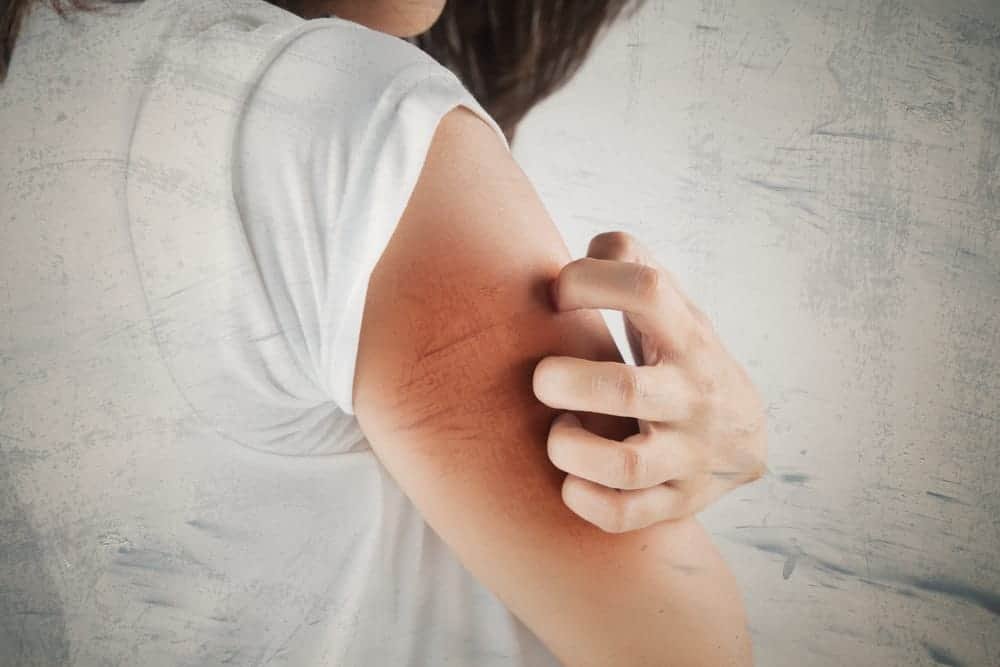 Skin is our largest organ in human body. Our skin is the one of the defence system in our body for us to prevent harmful component like bacteria or virus entering our body. We need to maintain the health of our skin daily by using sun protection, having good diet, moisturization and a healthy life style.
4 main groups of common skin disease:
Bacterial
Fungal
Viral
Autoimmune
Frequently Asked Questions
We do provide allergy skin test in our clinic. The test result will show you which component you are allergic to including foods and environment component like dust, fur and etc.
Yes, we do cover children as young as newborn to adult.
No appointment needed for consultation on skin disease. However, it is better for you if you make an appointment to reduce the waiting time.
Schedule An Appointment With Us Today
For Treatment & Advice of Common Skin Disease